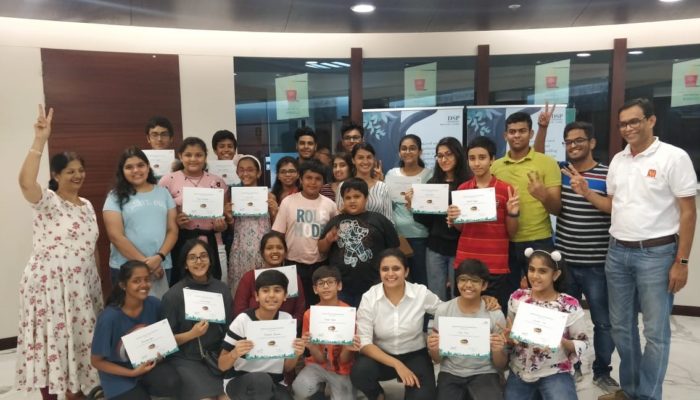 Conference of Future Young Investors
Invited 31 Children of age group 11- 20 yrs. at DSP Mutual Fund Office on this Saturday, 1st June,2019.
They had a good interaction session of basic concepts of investments through group activities, team games & videos.
Kids understood the basics by solving "Jungle Trail " challenges.